RayTing Liang is a Taiwanese designer based in New York.
She does art direction, design, animations, illustrations and stuffs.

☞ Email her at rayting@gmail.com
➛ DEVOURED
➛ Title Sequence
➛ Key Art
➛ Social
We were responsible for creating the main title sequence, supporting graphics, key art, and social media assets for DEVOURED, a show about crimes in the food industry on VICE TV. The concept behind DEVOURED was to showcase the stark contrast between the innocence of food and the harsh reality of crime. To achieve this, we used split-screen visuals to highlight the juxtaposition between the two themes. The project was received Gold Promax Delivering On A Dime in 2023.



➛ DARK SIDE OF 2000'S




➛ Logo ID
The logo ID is designed for new VICEtv show "Dark Side of 2000's". It celebrats the era when the internet emerged as a playground of wacky and playful experiment.



➛ BIG NIGHT IN
➛
Interstitials


➛ Tune-Ins

To support the Big Nights In, our movie nights, we created a series of interstitials for VICE TV. Our approach was to juxtapose lo-fi food videos - such as microwaving pizza and a bag of chips - with grand design elements. This created a striking contrast that captured the essence of our programming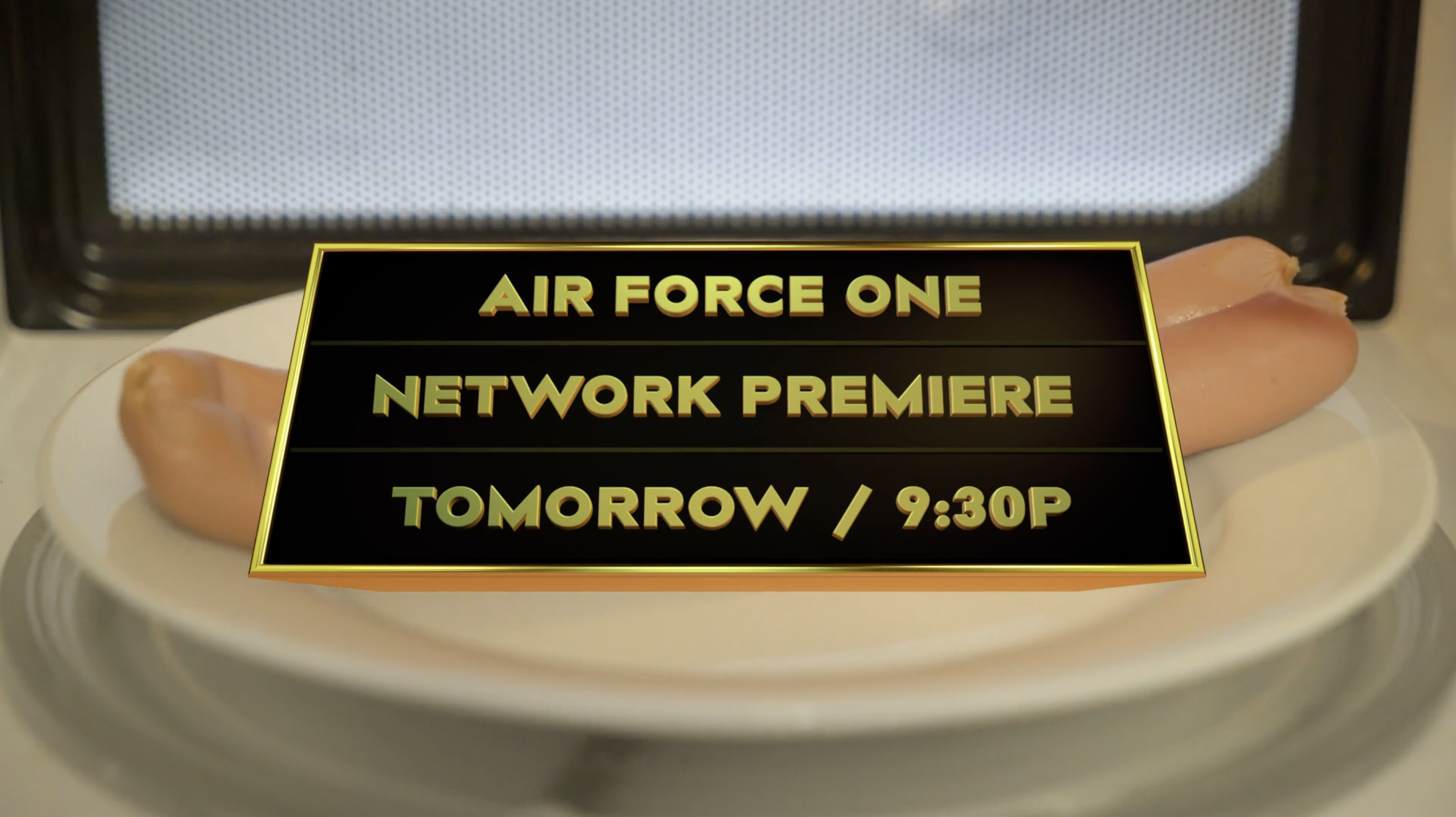 ➛ Jean-Michel Basquiat:
King Pleasure